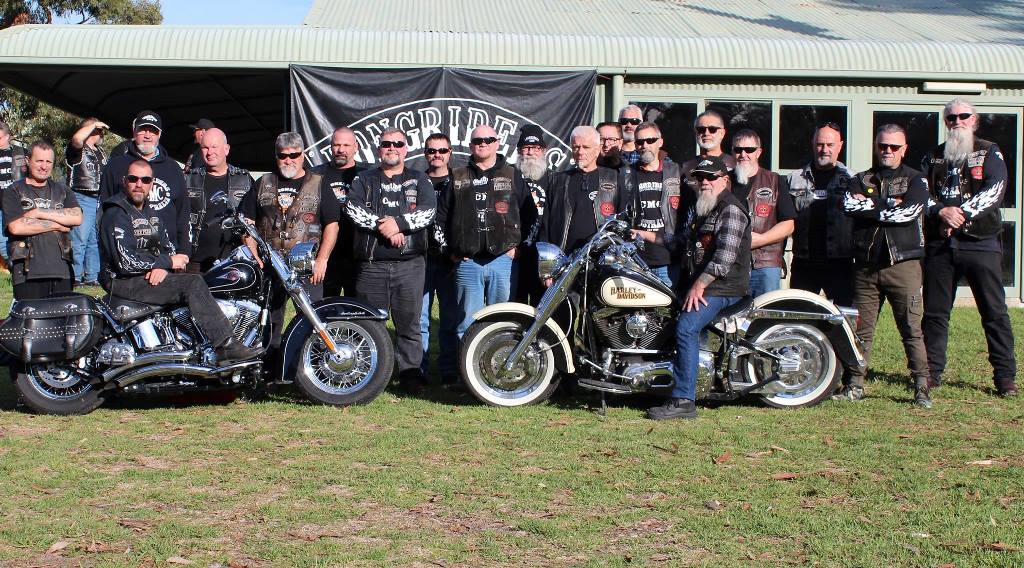 The Longriders CMC Australia, Adelaide Chapter is situated behind the Avoca Hotel South Road, Edwardstown.
We have an Open Night on the first Saturday night of each month from 7pm. All are welcome so come and say g'day!
We have Bikers Church on the second Sunday of each month from 10am. All welcome. Service followed by shared meal.