Leslie John Price 1953 - 2010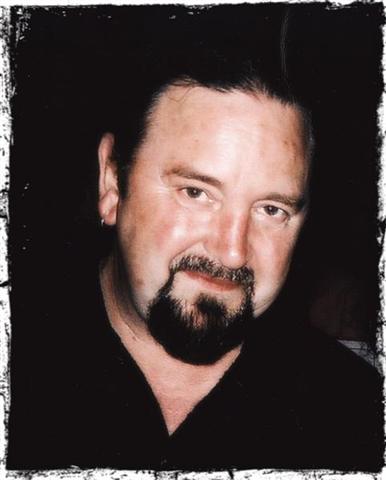 FORMER MEMBER
11 October 1953 - 10 October 2010
Les, a former member, passed away on Sunday, 10 October 2010, one day from his 57th Birthday, as a result of a sudden heart attack.
Les leaves behind his loving wife, Lorraine, Daughter Megan and Son, Les Jnr. He was a man of many talents, a true Sportsman & very effective Social Worker, but he had a great love for music. He was an accomplished Song Writer, and could play just about any instrument he picked up. Les was passionate about relationships and justice, and went out of his way to help anyone who needed it. He was a very unselfish man, putting the needs of others before his own.
We are blessed for having had the honour of Les' friendship and encouragement, and we will miss him dearly.