Paul "SLUCKA" McNamara 1950 - 2009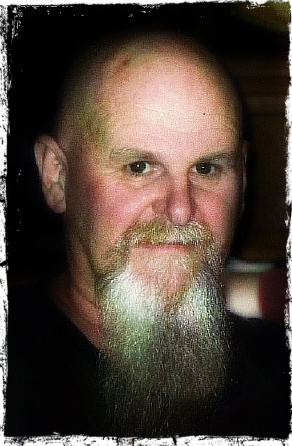 MEMBER
1950 - 21 October 2009
"Slucker" passed away peacefully on 21st October 2009, following a tragic motorcycle accident.
Dearly loved husband of Susan, much loved father of Matthew. Forever loved and sadly missed.
Paul, you'll aways remain in our hearts, your unique sense of humour, your devotion to the club, your family and to God will always be a source of encouragement and inspiration to us.
Click on the link below to see images of Slucka's Farewell.



Slucka's Funeral Images